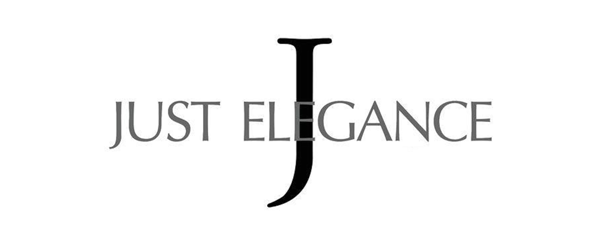 Just Elegance
With a vision for stylish, contemporary ladies wear at a competitive price, Just Elegance was born. 
Founded in 1994 the company began trading with a fresh, exciting and inspiring collection of mix and match separates, always offering the customer something new and unique. 
Every style has attention to detail and the range is developed to be suitable for all aspects of life from everyday and work wear right through to evening and occasions. 
An emphasis on chic and feminine styles and cuts in exhaustible and versatile ranges of prints and textures gives the Just Elegance collection its distinctive profile. 
The company is ever increasing in strength and variety, maintaining a loyal customer following whilst appealing to all fashion aware women of today. 
The success of the Just Elegance brand is attributed to an ethic of good old -fashioned hard work, the continuous development of new designs, beautiful fabrics, innovative prints and unrivalled style and quality.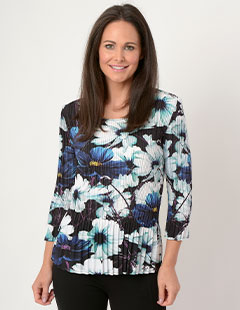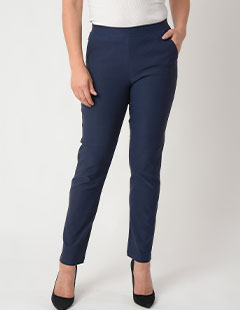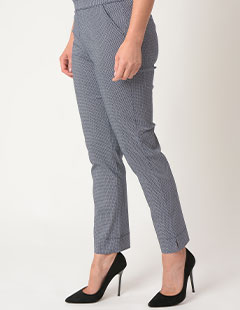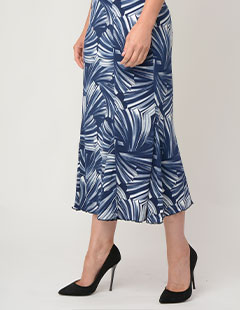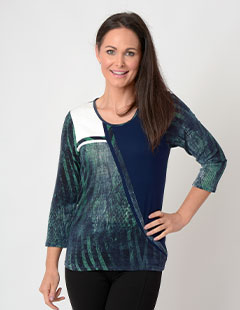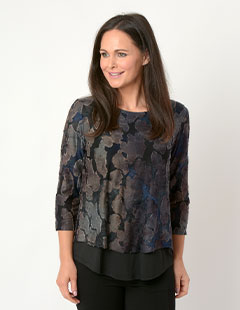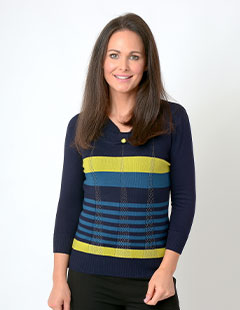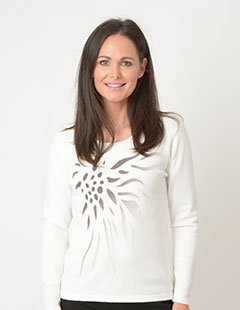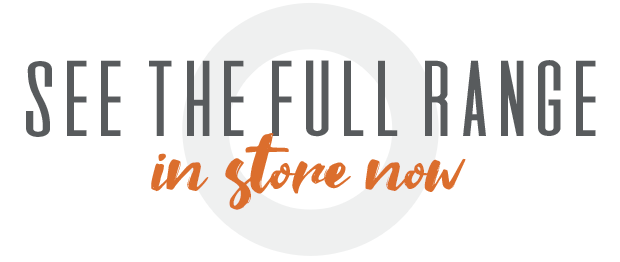 Instore loyalty card coming soon